New GPS-Set for Selfdrivers. People who are used to touch screen models will appreciate this one! Along with the more rugged Garmin GPS 60CX (model allready available for customers) Tongasabi & Come-Along offer it's customers a new Set up to take with them into the African bush: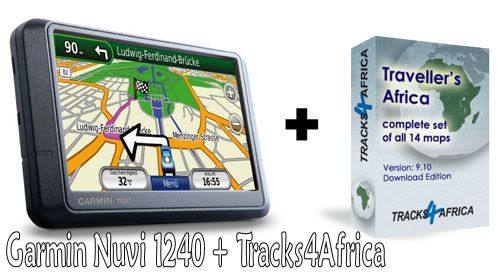 This GPS is loaded with the latest Tracks4Africa routable navigation software.
Contact:
come-along@tongasabi.nl
for more information.