Discover unspoiled Africa by 4x4, Selfdrive4x4.com!
Posted: Tue Jun 18, 2013 8:19 am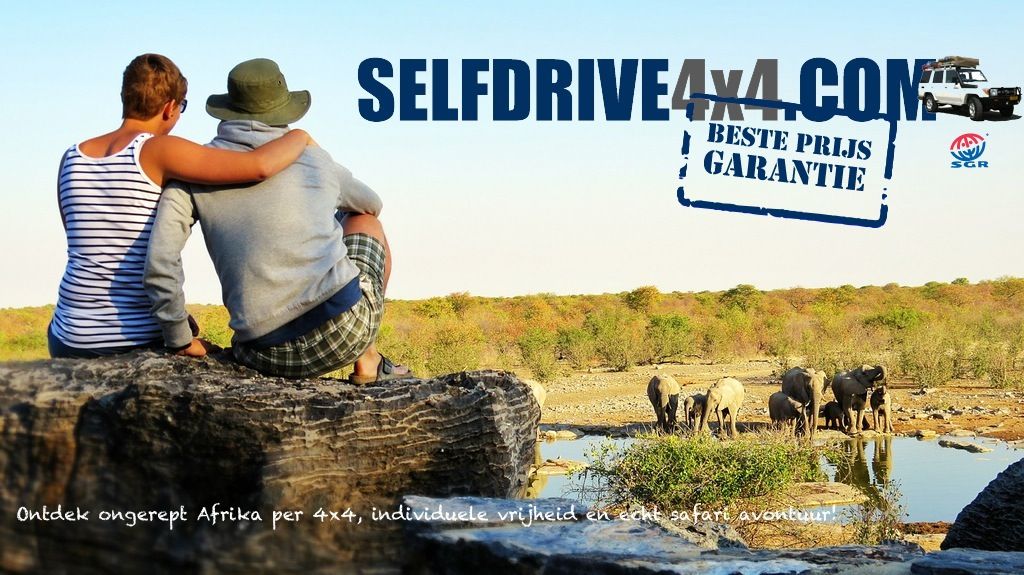 Start your African 4x4 adventure today! Explore Southern Africa by 4x4 and discover the most beautiful and remote places. Encounter the big 5 while driving with your 4x4 through the rough game parks of Botswana and surrounding countires. Selfdrive4x4 is offering you complete full service self drive 4x4 tours including all accommodation and pre booked campsite inside the National Parks & Game Reserves. Years of experience have resulted into the best self drive adventures on the market. Fully optimized itineraries and clever 4x4 routes. Explore the countries of Southern Africa.
www.selfdrive4x4.com