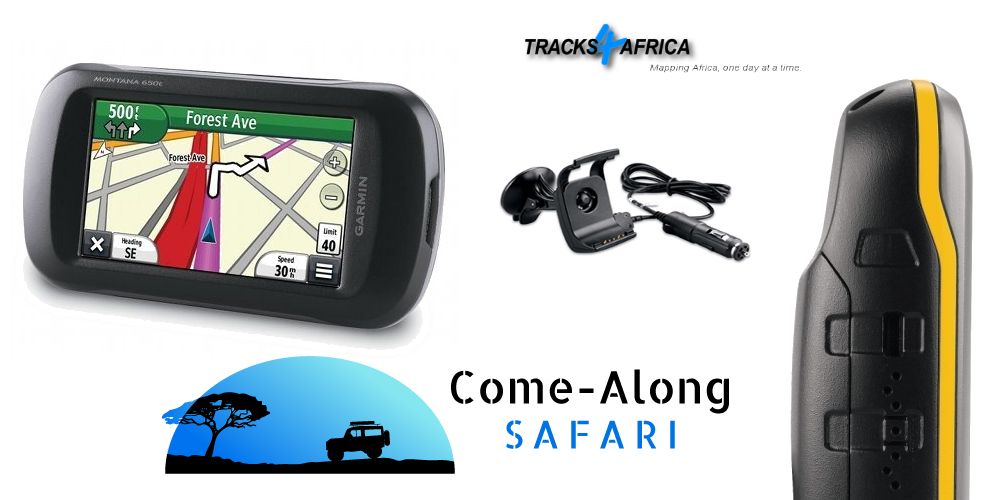 Without a doubt the best GPS to get for your Self Drive Safari these days!
Garmin's Montana 600 features a vast 4 inch, sunlight-readable touchscreen display that offers crystal clear enhanced colors and displays high-resolution images. Its easy-to-use interface means you'll spend more time enjoying the outdoors and less time searching for information. Both durable and waterproof, Montana 600 is built to with stand the elements. Bumps, dust, dirt, humidity and water are no match for this rugged navigator. Of course fitted with Tracks4Africa!
We have currently only one but looking to get more of them in 2012...
http://www.come-along-safari.com/nl/sho ... ps-te-huur
The Montana is for rent for European customers only!