"Trip report covering our self drive safari trip to Zambia and Zimbabwe. All the trips I have done in Africa (bar the first one) were camping self drives, I just love the freedom, flexibility and adventures this offers. Two years ago we have done a self drive safari in Botswana, often touted as the best safari destination in Africa and I was pretty sure that Zambia and Zimbabwe would not manage to compare to such a fantastic experience – but I am please to report that I was very, very wrong! Zambia and Zimbabwe surpassed our expectations and it was one of the best and most exciting trips we ever made"
Read on:
www.alisonbuttigieg.com/zambia-zimbabwe ... rive-2012/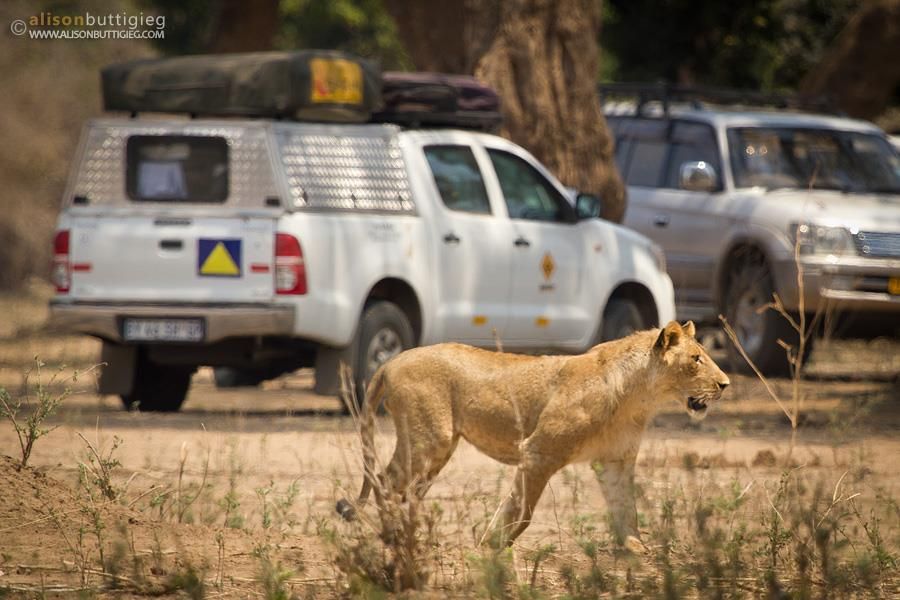 _________________
www.selfdrive4x4.com
www.come-along-safari.com
Discover unspoiled Africa by 4x4, individual freedom and a true African adventure!