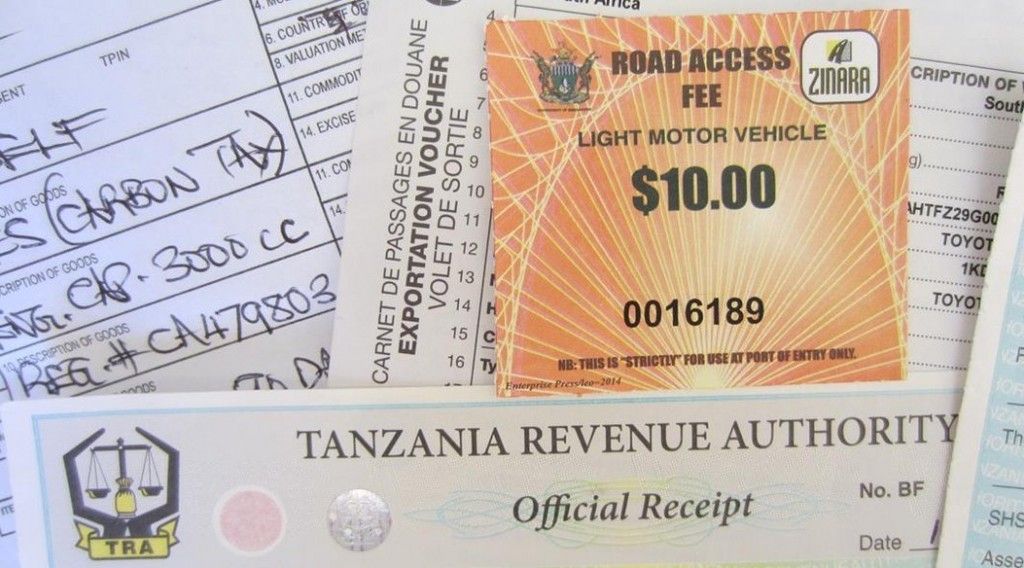 Quote:
Setting out on an overland adventure and exploring the African continent has never been easier with today's selection of car accessories and camping equipment. But what about the paperwork required to cross borders? It can be really difficult to get up-to-date and accurate information on what you need to get through immigration and customs.
http://blog.tracks4africa.co.za/border- ... st-africa/
_________________
www.selfdrive4x4.com
www.come-along-safari.com
Discover unspoiled Africa by 4x4, individual freedom and a true African adventure!