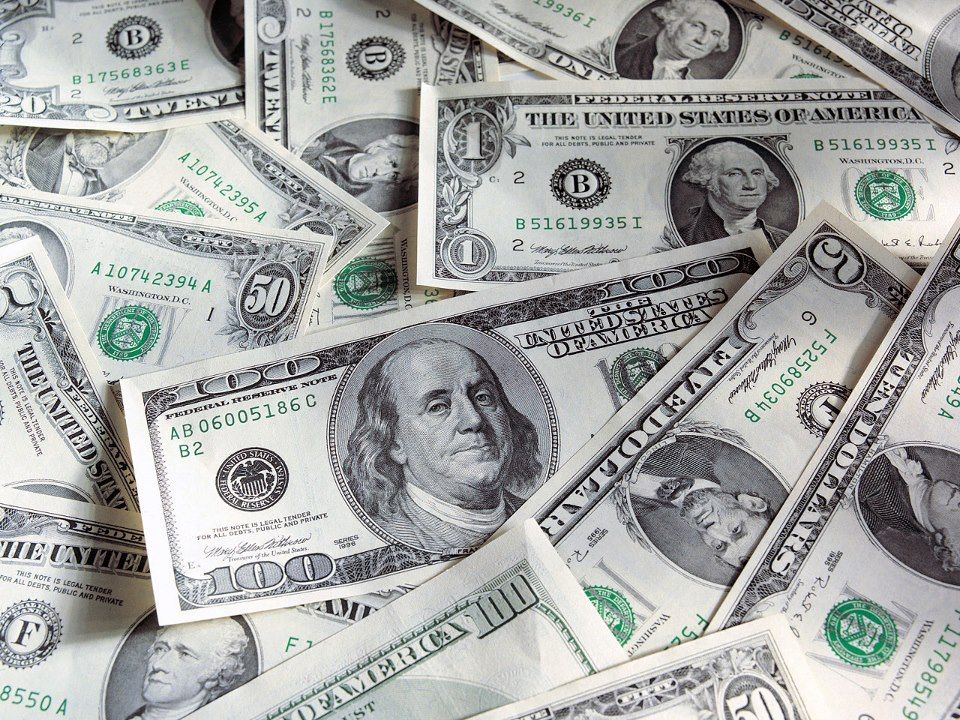 T4A Travel Tip:
Be sure to take enough USD in small denominations to pay for things. For example take 100 1USD notes, and also 5USD, 10USD and 50USD dollar notes. You battle to get change for a 100USD note in Vic Falls, and you will need smaller denominations to buy a coke etc. Also be sure to order these smaller denominations from your bank, as they don't always have those in 'stock'. Also make sure to take notes that are Post 2006...
_________________
www.selfdrive4x4.com
www.come-along-safari.com
Discover unspoiled Africa by 4x4, individual freedom and a true African adventure!